Flexible Appointment scheduling for your business
Take online appointments for your business right on your very own website. Setup your schedule, define your services and expand your reach online with ease.
Flexible by design
Designed to Work Around Your Business Needs
Storbie Bookings is the one system you need for all your bookings, always. Add and remove calendars, allocate resources and tailor the solution to your needs. 
Sleek and seamless
Make a great first impression
Design your website to reflect your brand experience. Then take services bookings directly on your site - no clunky plugins and no third party forms. 
Appointment Management Made Easy
Spend less time on admin and more time serving your clients.
See what's coming up
View all of your appointments - past, present and future - in one place in the Storbie manage area. 
Create room to breathe
Define how often services can be booked and automatically add padding on either side for setup and pack down. 
Manage your workload
Browse by service or by resource to easily edit or cancel appointments and view associated product orders. 
Automated follow-up
Reduce no-shows
A simple appointment reminder can make all the difference to whether a client shows up. That's why automated appointment confirmations and reminders are built in.
omnichannel at heart
Align your products and services
A purchase is a purchase. Let your customers book services, add products to their cart and checkout the whole lot in one transaction. We even have a pick-up at booking option. 
Great for your clients, easy for you. 
As a small business owner we know you care about your customers. We also know you've got more than enough on your plate already. Storbie Bookings makes it easy to get started in three simple steps.
Add your resources
Create calendars for your rooms, staff or a piece of equipment - whatever makes sense for your business. 
Create availability sets
Start simple with your opening hours or dive deep with custom availability for any-or-all of your resources. 
Define your services
Describe the service you're offering and customise the key details that your clients need to know.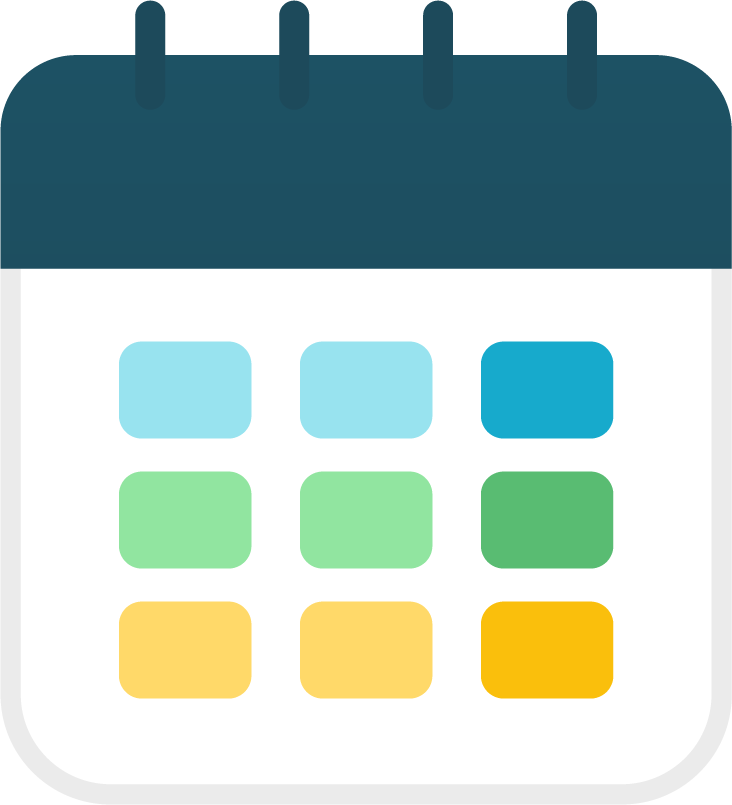 See Storbie Bookings in Action
Watch the on-demand webinar
On-demand webinar
See Storbie Bookings in Action
Watch the on-demand webinar where we walk through the core features.
Want to see Storbie Bookings in action?
Get in touch to book a personalised demo with our team.